Panca Bhuta Yoga Tuition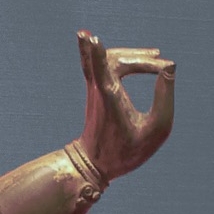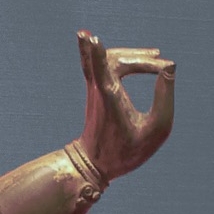 Panca Bhuta Yoga Tuition
FEE: 3400.00 (100.00 application fee + 3300.00 below) for 200 course hours. Early Bird 3200.00 if accepted by June 9, 2018. If you need to pay in two installments, payment needs to be completed by 8/1/18 and the full fee is $3500. See cancelation policy before completing payment.
A small number of partial scholarships exist for those working in diverse communities and are willing to commit to working in these communities for a minimum period of two years post program. See scholarship section for more information.
This payment does not include the fifty hours of class/workshop attendance and mentorship with RR or MP and selected approved colleagues, completed between 6/9/18 and 3/1/19. This part of the program is paid for separately and as arranged.
Be sure to complete the online application form and receive confirmation of acceptance before making your tuition payment! Please note: After June 9, applications require a separate $100 fee. This fee goes towards tuition if you are accepted on the program. It is only refunded if we cannot offer you a space on the program. Online payment will be available on June 12, or you can send a check to Mary Paffard with Panca Bhuta Yoga in the Memo, to Yoga for All, PO Box 225, Yorkville Ca 95494.
Once accepted please send a check written to Mary Paffard with Panca Bhuta Yoga in the memo. Send this check to Yoga for All, PO Box 225, Yorkville, CA 95494. Check payment preferred. If you need to pay by credit card proceed with payment process here.